Freedom Research Lab
Welcome to the Freedom Research Lab at Purdue University!
The Freedom Research Lab is situated in the Computer Science Department at Purdue university since Fall 2015. The lab is headed by Prof. Aniket Kate, and is also associated with the Center for Education and Research in Information Assurance and Security (CERIAS) at Purdue university.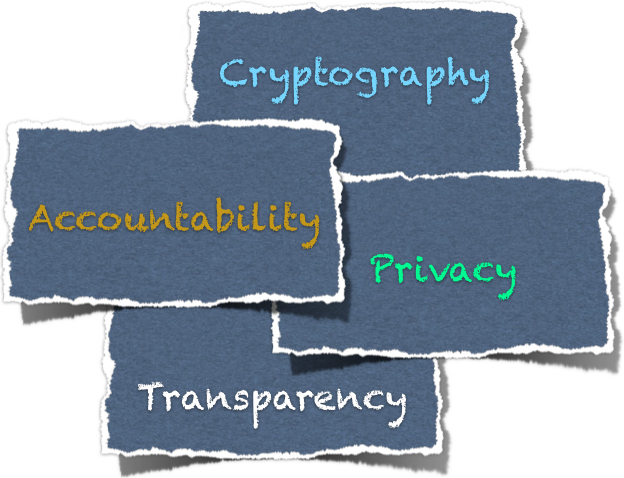 Our lab performs people-centric privacy and security research using cryptography, distributed computing, and data analysis. We design, implement, and analyze systems for enhancing privacy, transparency and accountability over the Internet. Our current research projects majorly focuses on cryptocurrencies & blockchain technology, anonymity networks, accountable communication, and secure deletions of archived data.
Our work has been supported by NSF, Northrop Grumman, Ford Motors, Intel, Purdue Research Foundation, and the German Universities Excellence Initiative.